-->
Frequently
Asked Questions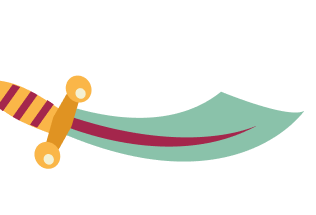 It will not. In fact, users without Coupon Extensions will not experience the site any different than they always have. Those who do have extensions installed will experience it the same way, only it'll block the extensions from injecting codes into checkout.
Major extensions like Honey and CapitalOne will scrape your users' checkout pages and redistribute those coupons to the masses. This not only directly affects your sales margins, it also:
->Lowers your AOV.
->Over-represents the power of affiliates whose codes are being improperly shared (putting you at risk for fraudulent affiliate fees).
->Wreaks havoc on your revenue attribution.
->Taints your brand reputation with stolen codes and a poor user experience.
->Makes it difficult to track offers and bundles by discount codes.
Yes, absolutely. If you are in the middle of a billing cycle, your monthly subscription will be canceled at the next billing cycle. No commitments, no yearly contracts.
At the moment we do not. This is a limitation of Shopify which restricts access to checkout.liquid and only allows checkout customizations for Shopify Plus stores.
Promo Pirates is designed to be self-sufficient and we do not require any app installation. However, for better analytics and reporting, we may request that you provide API access via creating a custom app so that our platform can more easily pull in discount values to give you more accurate data reporting on blocked codes.
Try the platform free for 14 days
No Yearly Commitments, just monthly merchant friendly fees.